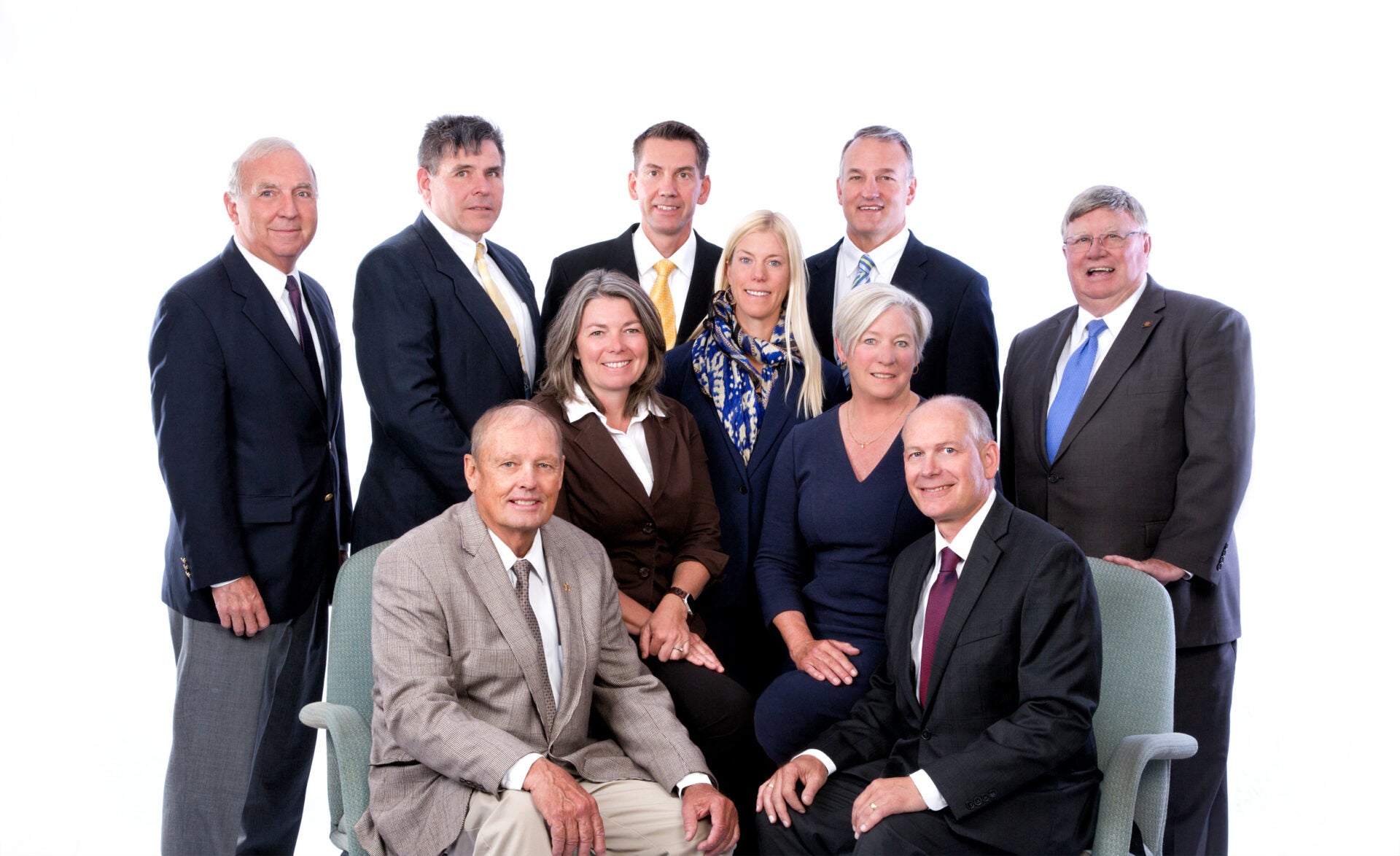 Fall River serves over 17,000 member connections throughout rural areas in Southeast Idaho, Western Wyoming, and Southwest Montana. Members include rural residents around Ririe, east to Grand Targhee Resort, and north to West Yellowstone, MT.
The service territory is divided into nine districts, each represented by a member on the Cooperative's Board of Directors.
Board members serve for a 3 year term and for a maximum of 15 consecutive years. To find out more about the Cooperative's governance, download the bylaws.
_____________________________________________________________________________________________________________________________________________________________________
DIRECTORS 
Brent "Husk" Crowther
District 1 – Rexburg / Rigby
208-351-2824

Travis Markegard
District 2 – West Victor
208-313-1226

Georg Behrens
District 3 – East Victor / Driggs
801-691-6200

Anna Lindstedt
District 4 – East Driggs
208-709-8017

Brent Robson
District 5 – West Driggs / Tetonia
208-456-2612

 

Dede Draper
District 6 – Ashton
208-721-1668

Jodi Stiehl
District 7 – South Island Park
208-589-5942

Jeff Keay
District 8 – North Island Park
208-360-6967  

Doug Schmier
District 9 – West Yellowstone
406-646-7589

 

 

 

 

YOUR BOARD AT WORK FOR YOU