Scholarships are funded primarily by unclaimed Patronage Capital. When Fall River is unable to return patronage capital to members who have earned it, those funds are returned to members by way of our scholarship program where students earning scholarships must be children of members or have guardians that are members of Fall River Electric.  You can also choose to donate your future patronage capital checks to the scholarship fund.
All students receiving scholarships are either graduating high school seniors or continuing college students. Pictured below are some of the 2022 students that received scholarships. 
Over history, Fall River Electric Cooperative has helped hundreds of students gain access to higher education. Scholarships total $2,400 and are paid in increments of $600 annually for traditional four year degrees. (Funds will be distributed for two year programs in increments of $1200, and three year programs in increments of $800) with applications due in March of each year for the school semester beginning the following fall. Scholarships are available for high school seniors planning to attend college, and to those already enrolled in higher education. Students may apply for any of the four scholarship programs listed below.
Applications for 2023 Fall River Scholarships are CLOSED
*Deadline for Applications was March 24, 2023
The 2024 Applications will be available January 1, 2024

*The MECA $500 Memorial Scholarship Application opens November 1, 2023 and will be due by the end of business on Friday, January 12, 2024 in the Fall River Electric Office. (See application below)
(Lineman application open year round - see below)
Selection criteria for ALL scholarships include
Financial need (25 percent)

Scholastic achievement (25 percent)

Achievement in extracurricular activities (25 percent)

Essay (25 percent) 
Download this form that explains the criteria for being considered for a scholarship: Scholarship Guidelines Selection Criteria 2023.
You can also call Angela Haws at 208-652-7431 or a friendly Member Service representative at 800-632-5726 for more information.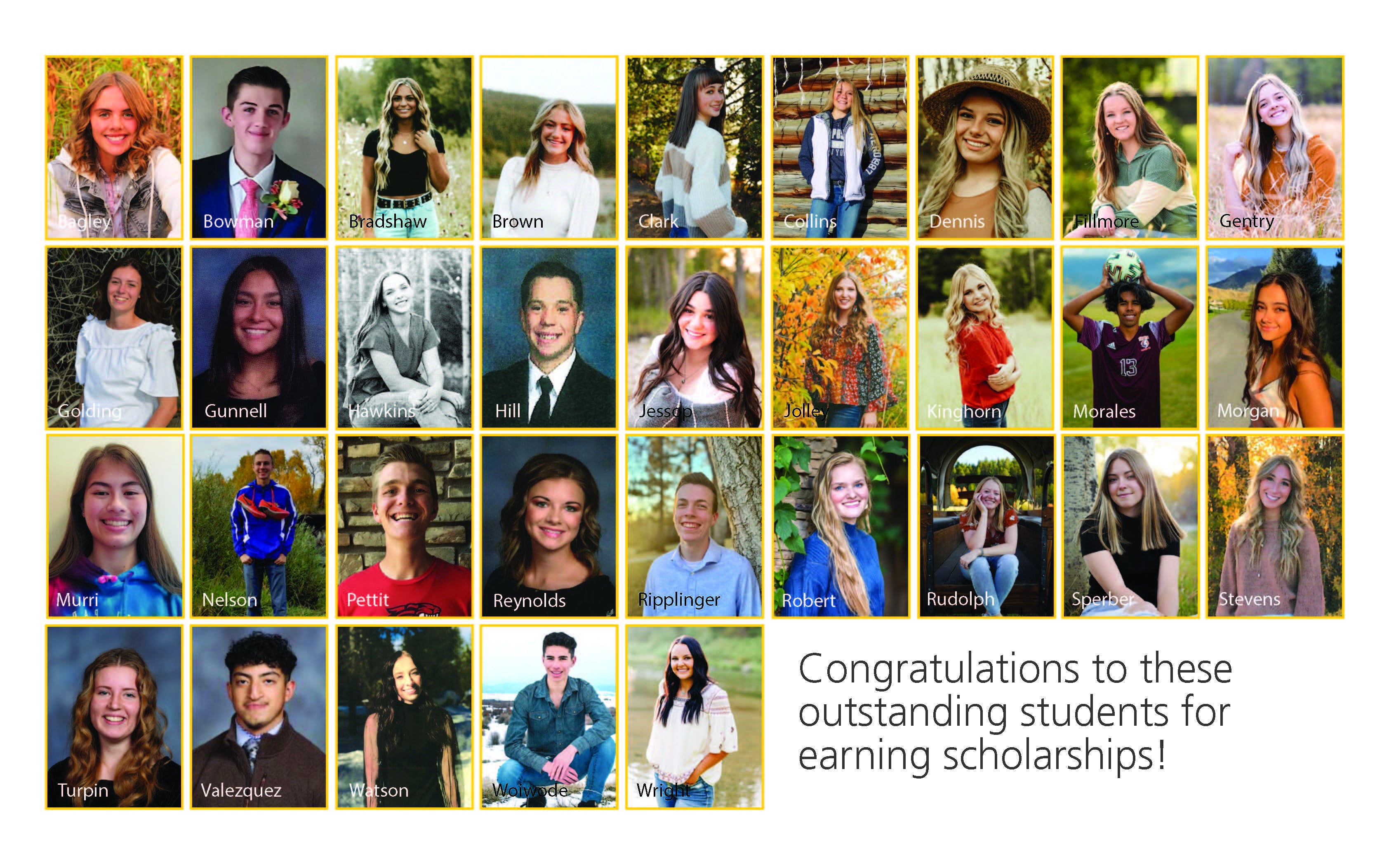 SCHOLARSHIP APPLICATIONS